Welcome to the best B.Ed and M.A College
Swami Sahajanand Bharati College of Education is located in Shrirampur, Dist- Ahmednagar of Maharashtra State and it's one of the best B.Ed and M.A College. The College was established in 1970 as a grant in-aid. It is a Marathi medium, co-educational institute affiliated to Savitribai Phule Pune University, Pune . "There should not be a village without school and school without a trained teacher" was idea of Padmabhushan Dr. Karmaveer Bhaurao Patil and as a partial fulfillment of the sanstha management established the college.
Welcome to Rayat Shikshan Sanstha's Swami Sahajanand Bharati College of Education website. It has been designed to provide you essential information of the college and the teacher preparation process. The college has committed itself to working towards national and international distinction to prepare leaders in education.
Our faculty and staff take pride in the college, which one of the oldest and well reputed in the semi urban area. We are committed to offer high quality programs that embody excellence and innovation in education through teaching, research, and extension work. The varied academic and life experiences of our faculty, students and alumni create a shared dynamism that inspires and motivates all those who entire its portal.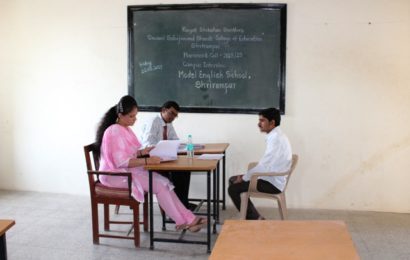 Yashwantrao Chavan Maharashtra Open University The Yashwantrao Chavan Maharashtra Open University was established in July 1989 by Act XX- of the Maharashtra State Legislature, named after Yashwantrao Chavan, Maharashtra's great political leader and builder of modern Maharashtra. It is the fifth Open University in India. -:Offered Courses:- D.S.M( Diploma in…
Indira Gandhi National Open University The Bachelor of Education (B.Ed.) programme of Indira Gandhi National Open University (IGNOU) has been designed with the aim to develop an understanding of teaching-learning process at secondary and senior-secondary level among student teachers. It focuses on enabling student-teachers to reflect critically on perspectives of…
The Bachelor of Education Programme (B.Ed.) is a professional course offered by Savitribai Phule Pune University (SPPU) that prepares teachers for upper primary (Classes VI-VIII), secondary level (classes IX-X) and Higher secondary level (classes XI-XII). Programme / Course University Medium of Instruction Annual Intake Fee Details B.Ed. (Regular) 2…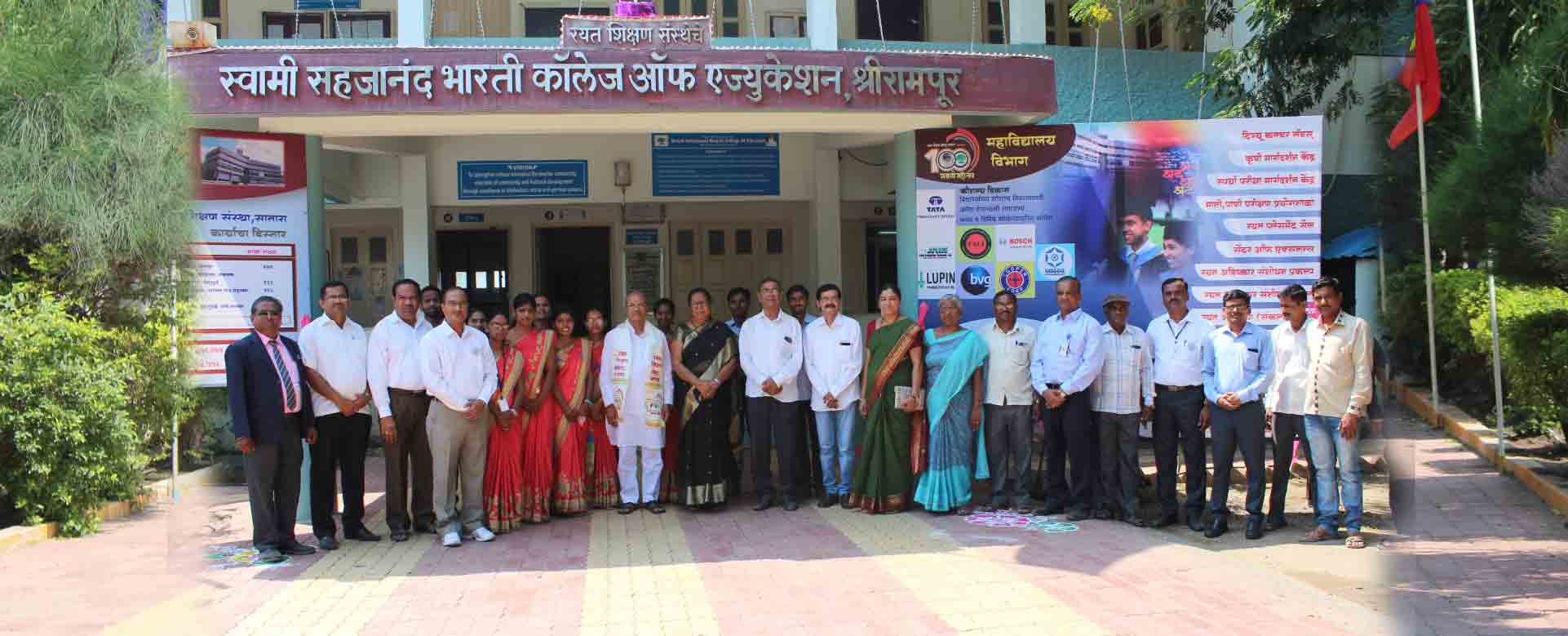 There should not be a village without school and school without a trained teacher
JOIN NOW
Our Visitor
Total views : 50064
Who's Online : 0
Your IP Address : 2a02:4780:a:3::22